Posted on
By Gina Curko
Posted in december, dresses, events, fortlee, gown, newjersey, nj, promdress, seesaw, tenafly, trunkshow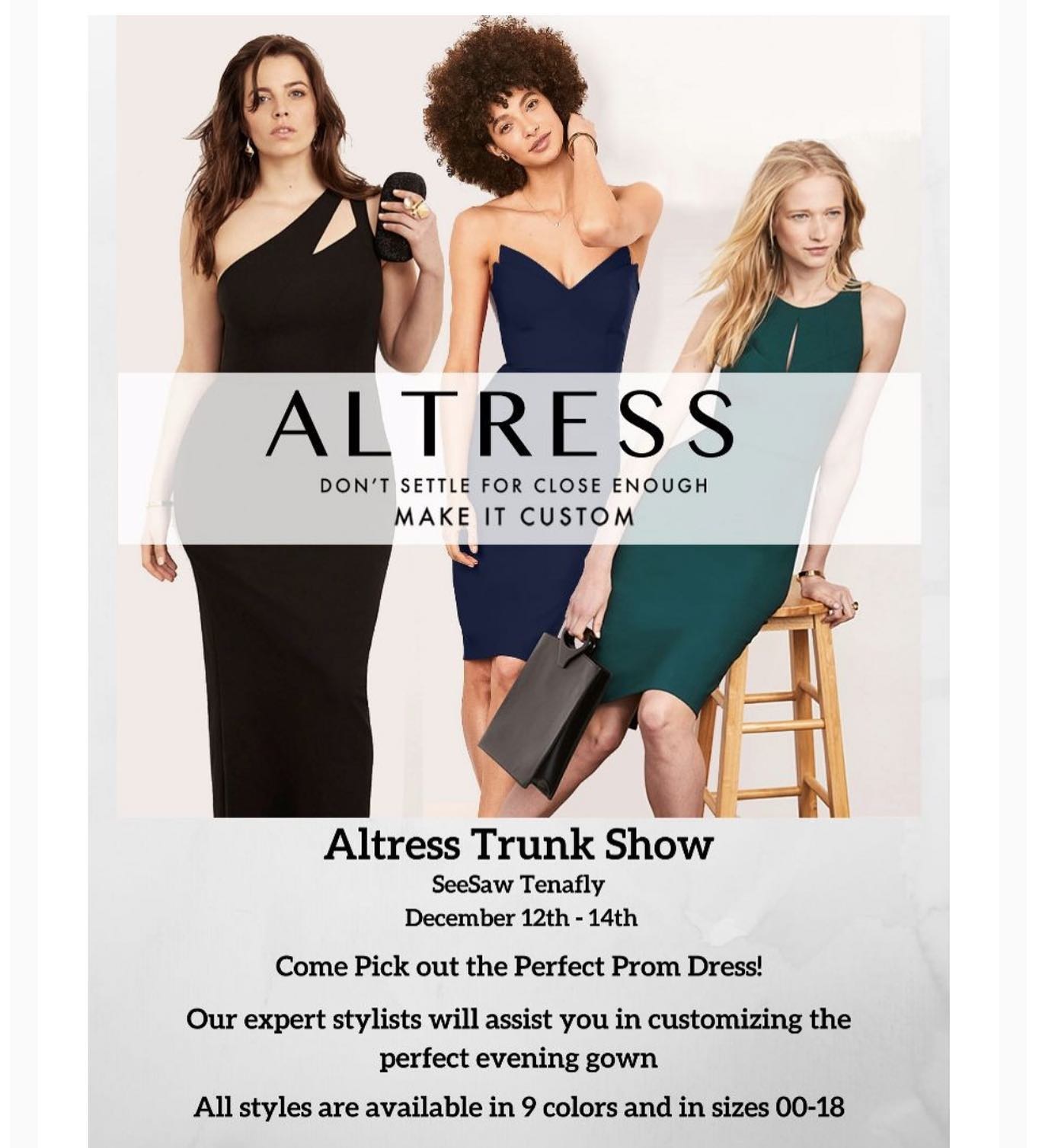 Don't Settle for Close Enough, MAKE IT CUSTOM!
Come to our Tenafly, N.J. location and pick out the perfect prom dress!  Gina Curko and our expert stylists will assist you in customizing the perfect evening gown.  All styles are available in 9 colors and in sizes 00-18.