Posted on
By Gina Curko
Posted in Blouse, camo, camo leggings, cape, cropped hoodie, distressed jean jacket, fall, floral, fringe, hidden jeans, jacket, jean, jean jacket, Love Sam, neon, pam and gela, pre fall, shrug, tracksuit, vintage havana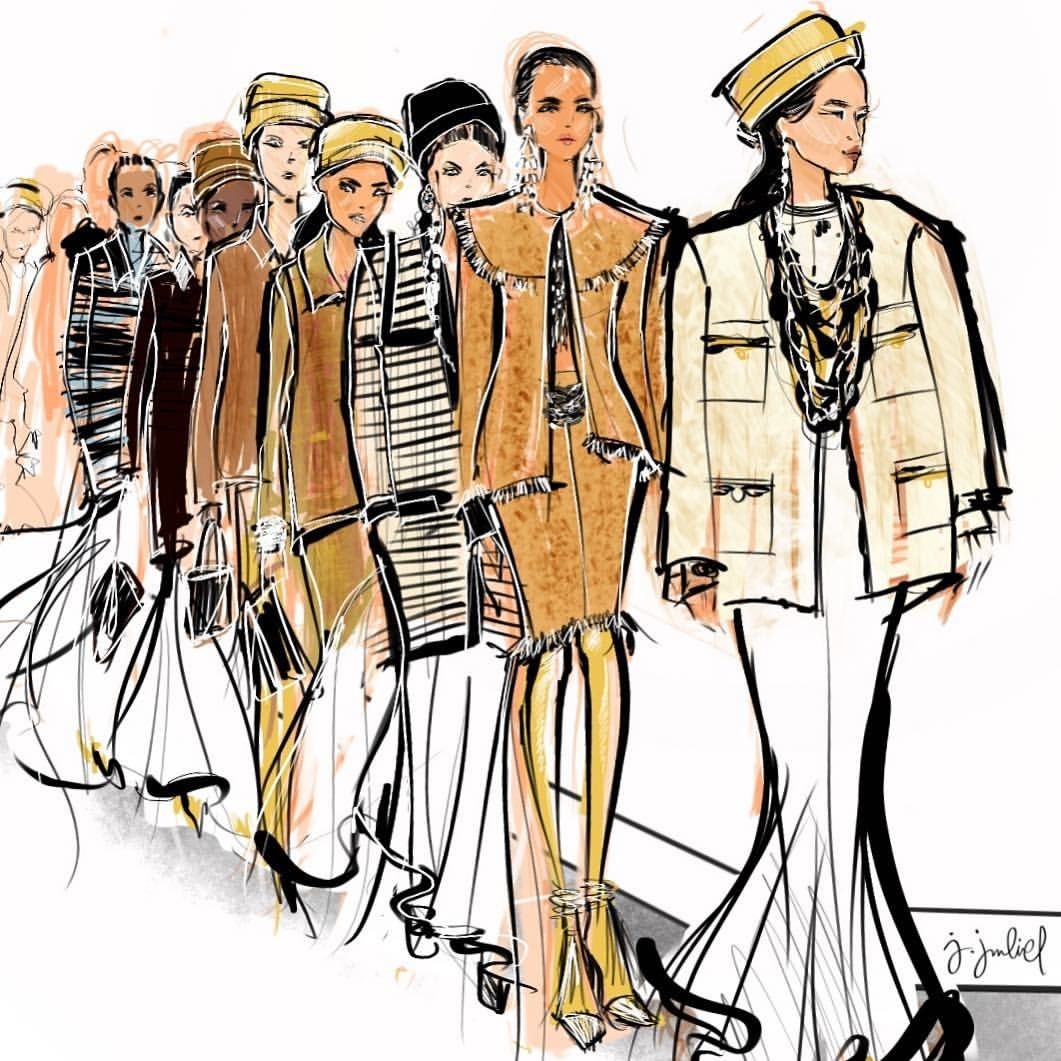 Can you believe it's already Pre Fall? Summers gone by so fast and so have the trends. Lets start with layers, fashion week was covered in capes, as well as denim. Jumpsuits are always on trend, especially with cropped pants. Frumpy and oversized is key this season, but keep it sleek! Here are some of our picks for this Pre Fall.
Can't go wrong with this showstopping tracksuit.
Fall means light jackets, a cool distressed denim jacket is the way to go.
Delicate floral plus fringe equals the perfect blouse.
Fun floral but make them fall!
Camo leggings with a touch of neon to liven things up.
Feel fashionable yet comfortable! Cute hoodies are a total staple and the racing stripe down the back gives it an extra oomph.
Every girl needs a shrug for those days you need a piece to bring color and fringe to an otherwise plain outfit.
Speaking of fringe this cape has us obsessed!