Posted on
By Gina Curko
Posted in asymmetrical dress, bodycon, bodycon dress, camilla, Chelsea & walker, Chelsea and Walker, denim jacket, dress, dresses, hamel, hamel Petrol, hidden jeans, jean jacket, Just Cavalli, LBD, Little black dress, MAB, Mariam Anna Barska, maxi dress, mini dress, Opalina, overlay, silk dress, tank dress, wrap dress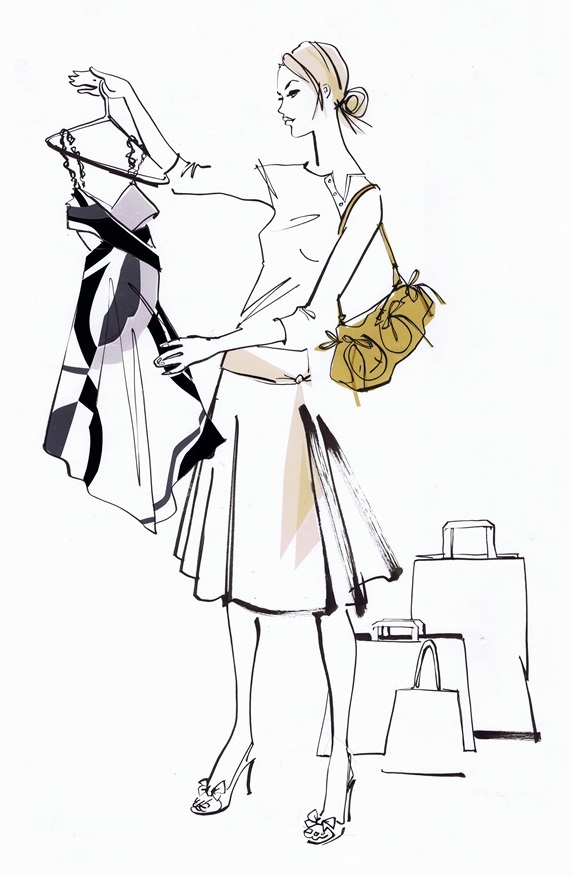 Summer is over almost over but that doesn't mean summer dresses have to be! We have dresses for every occasion, from work to casual brunch to girls night out on the town. Let us help you find a hot dress to beat the heat in. Below are some we've picked out just for you! (all dresses are linked, click one to enjoy.)
A flirty, bright dress that's light enough to beat the heat.
Cute silk asymmetrical dress that's super easy, pair it with a denim!
Tank dresses are a staple, so chic yet feels effortless.
A flared mini with sheer overlay is perfect for the beach or if you want to bring a beachy vibe anywhere.
Need no feel a little extra fabulous? Look no further! This white/ gold masterpiece has you covered.
Perfect for an event or night out on the town this LBD will have you feeling flawless.
A crystal embellished wrap dress you'll look like a total stunner.
Just the right dress to go from work hour to happy hour.
Wear a blazer or cute shirt underneath for the office and then shed those layers for the night!
This dress will guarantee you to be drenched in style for any occasion.
Al bue bodycon dress with a cutout bust to give it an extra ounce of flare.