Posted on
By Meghan L Oliver
Posted in beauty, events, fortlee, health, makeup, makeupartists, newjersey, ootd, seesaw, skincare, sunday, sundayfunday, takecare, tenafly, weekend, wellness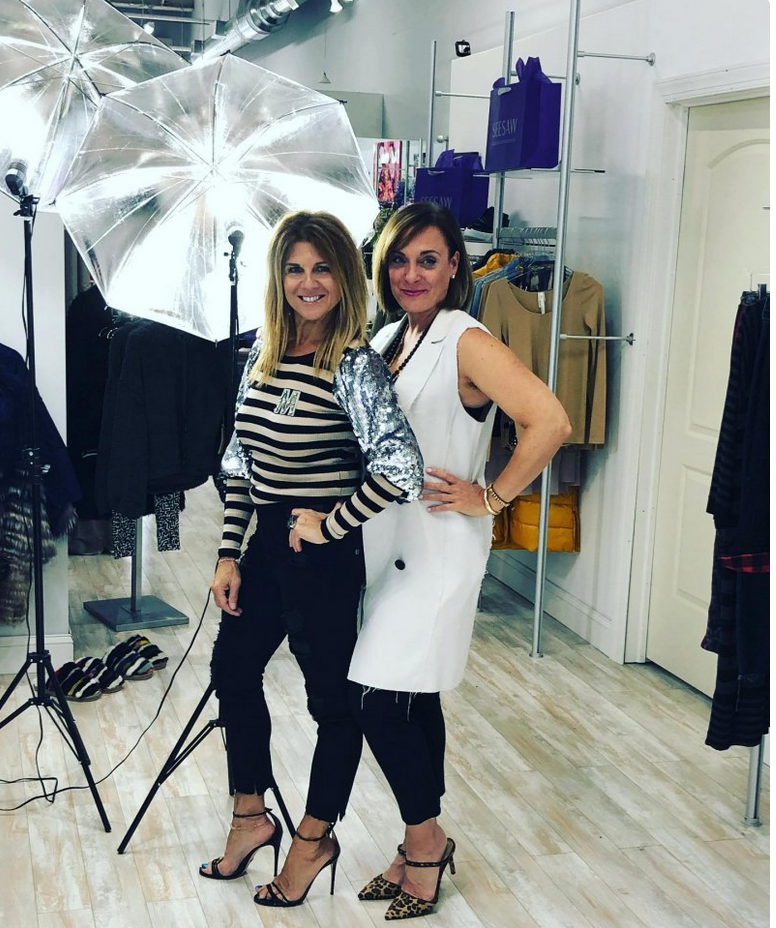 Recap of our event held in Fort Lee, New Jersey this past Sunday, September 8.
A Day of Glam! What a turnout!  On Sunday, Sept 9 in our Fort Lee location, we held a makeup, skincare and eyebrow shaping event.  We had a fabulous time!! Makeup artists Steven and Carmen of Makeup Experts Cosmetics beautified our customers with eyeliner, eyeshadow, blush and eyelashes.  Our friends Wendy and Lisa from LimeLife by Alcone educated us on the importance of skin care routines and shared their free of harmful chemical products with us for purchase.  We are loving their Masque of Zen, Midnight Oil and Skin Polish.  Just to name a few :)  Karen from Reveal NYC joined us and shaped, waxed and plucked eyebrows.  She is the QUEEN of shaping!  You are all terrific!  The champagne was flowin',  the music was playing and everyone had a great time.  
SAVE THE DATE!  We will be hosting a second day of Glam on Sunday, October 6 from 12-5pm. At our Fort Lee location, in Hudson Lights, 2027 Hudson Street, Fort Lee, N.J. 07024. Call us at 201-242-0831 to reserve your spot now! We hope to see you there!  XOXO