Posted on
By Gina Curko
Posted in beach, beach day, beach day packing, boutique, commando, coverup, dinner, fly, flying, how to pack well, jewelery, pack well, packing, seesaw, Seesaw Boutique, spanx, summer, summer vacation, tips and tricks, tips and tricks for packing, tips for packing, tricks for packing, vacation, vacation packing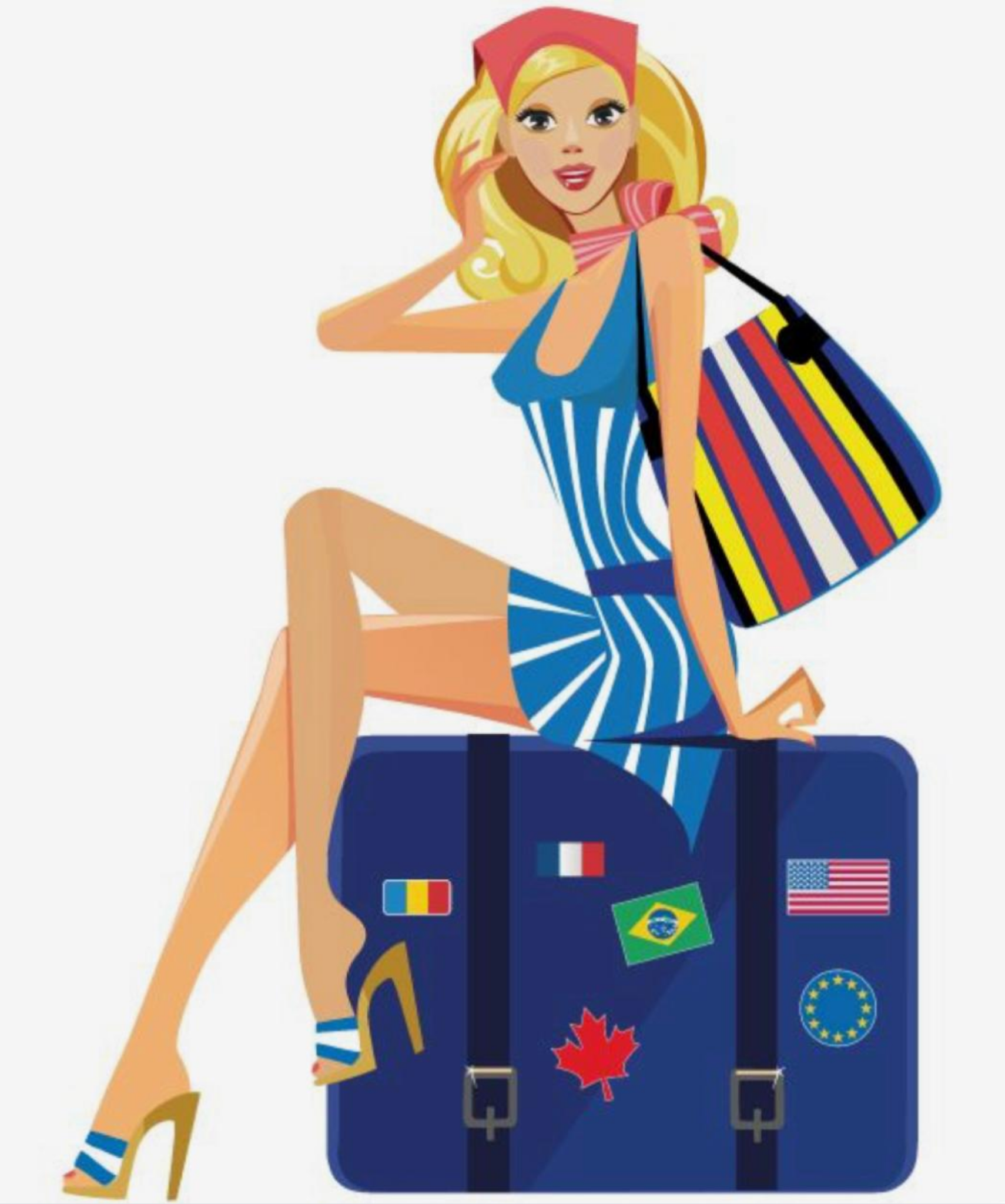 Summer is here! Summer means vacation! Time to yourself. Time to unwind. Time to spend with family and friends.
For so many of us, packing for vacation seems like a daunting task. What is the weather going to be like? Will the restaurants be cold? How many bathing suits should I bring? These are all questions we ask ourselves before the dreaded PACK.
Our best tip to help ease the anxiety of packing is to pack in outfits. And don't do it last minute. Lay out your outfits the week before. Down to the accessories, shoes and undergarments. Anything from two of our hosiery brands- Commando or Spanx we recommend.

Allow yourself to rewear what you pack. For instance, if you pack a dress for dinner Monday night, allow yourself to then wear it over a coverup on Tuesday at the beach. This trick also helps avoid overpacking. 

Get your vacation itinerary. Know how many beach days, workouts and dinners out your vacation will include.

Go light with your shoes. Fly in your heaviest pair of shoes- especially if you are traveling via plane and you have weight restrictions to your luggage. 

Carry your jewelry on your body in either your purse or carry on.

Folding is very important- lay everything flat in tissue paper or pieces of plastic to keep your outfits tight and compact. When you get to your hotel or home, hang your outfits to help you stay organized. 

Remember that whatever you forget to pack you can always buy!!