Posted on
By Meghan L Oliver
Posted in 07024, 07626, 07627, 07670, boutique, clothingstore, curko, fashion, fortlee, gina, ginacurko, gwb, hudsonlights, new, newjersey, newlocation, newyork, nj, ootd, secondlocation, seesaw, tenafly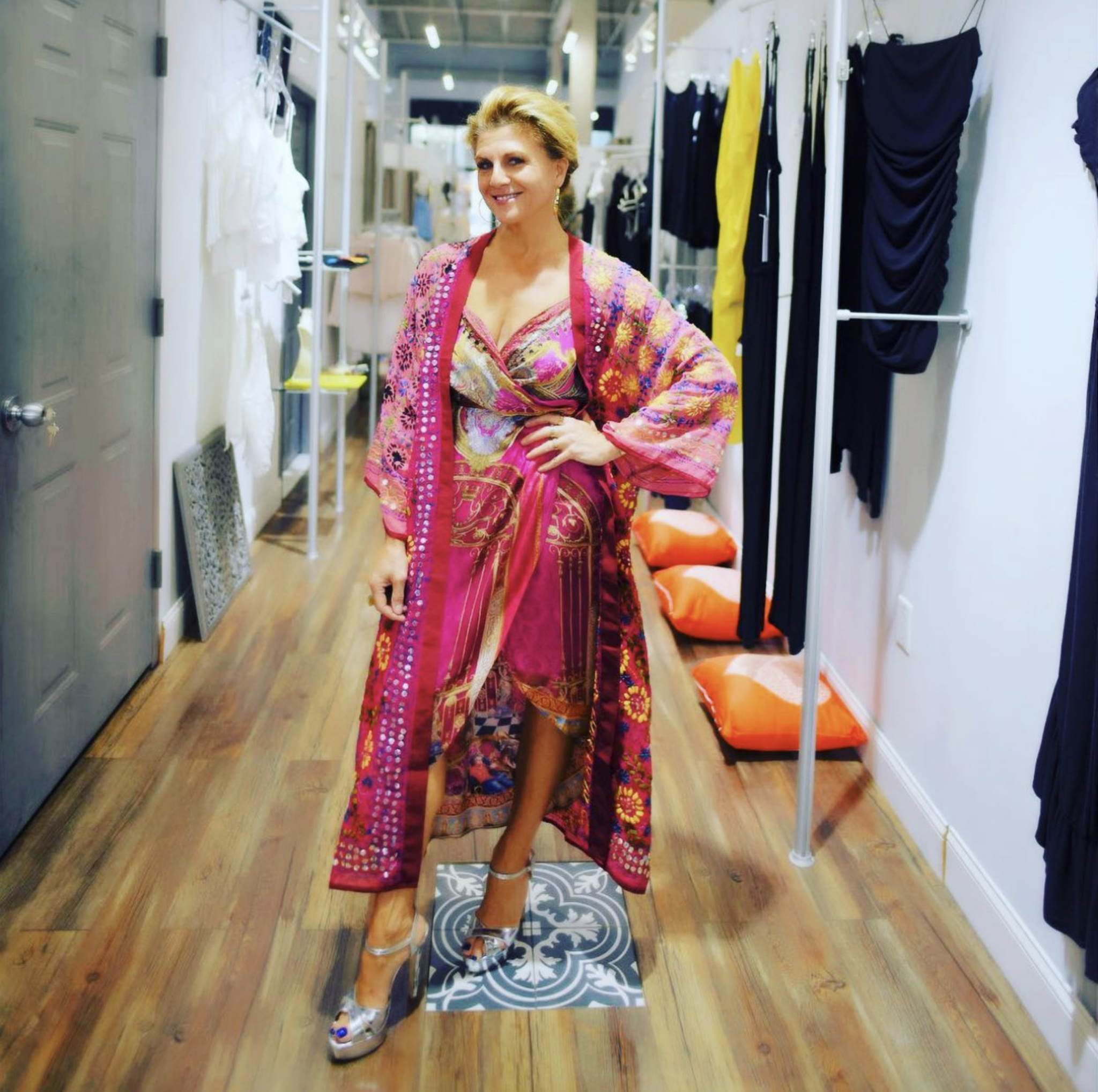 Second location open in Fort Lee, N.J. 07024
After 13 years of successful business in Tenafly, N.J. 07670,  SeeSaw's owner and CEO, Gina Curko celebrated a new milestone: expanding her dream concept and opening a second location in Fort Lee, N.J. 07024.  Located directly next to the IPIC Movie Theatre in Hudson Lights, in December 2016, SeeSaw's second location opened its doors.  In true boutique fashion, the second store has a mind of its own.  While Tenafly's aesthetic is nestled in a small town's main road and gives off cozy, comfortable vibes with it's big white columns outside and exposed brick interior, Fort Lee's decor is soho inspired with big white walls and a large wall shoe salon.  Another plus- Fort Lee is located about 15 minutes from NYC.  If you stand outside the store, you can catch a glimpse of the George Washington Bridge!  The styles are similar to but different of Tenafly.  Customers almost always are making a trip to each store weekly. 
Fort Lee offers 2 hour free parking! Thats a plus! Hudson Lights, the complex SeeSaw Fort Lee is located in, provides other great attractions to visit as well making it a destination.  16 Handles Frozen Yogurt, Cyclebar, Ipic Movie Theatre, Paris Baguette,  European Wax Center, CVS, Linwood Wine, Anthony Francos, Bean & Bean and more!
"When I open a store in a community, its my heart and soul," she said.  A quote from Gina Curko in the Fall 2018 Issue of Industry Magazine.  Come visit us at either location and find out what all the fuss is about!