Posted on
By Gina Curko
Posted in bag, bags, Blouse, blouses, camilla, dress, dresses, Free People, Hamptons, Indo Exotics, july, Love Sam, seesaw, SeeSawBoutique, summer, Summer Favs, Top Summer, travel, travel blog, vacation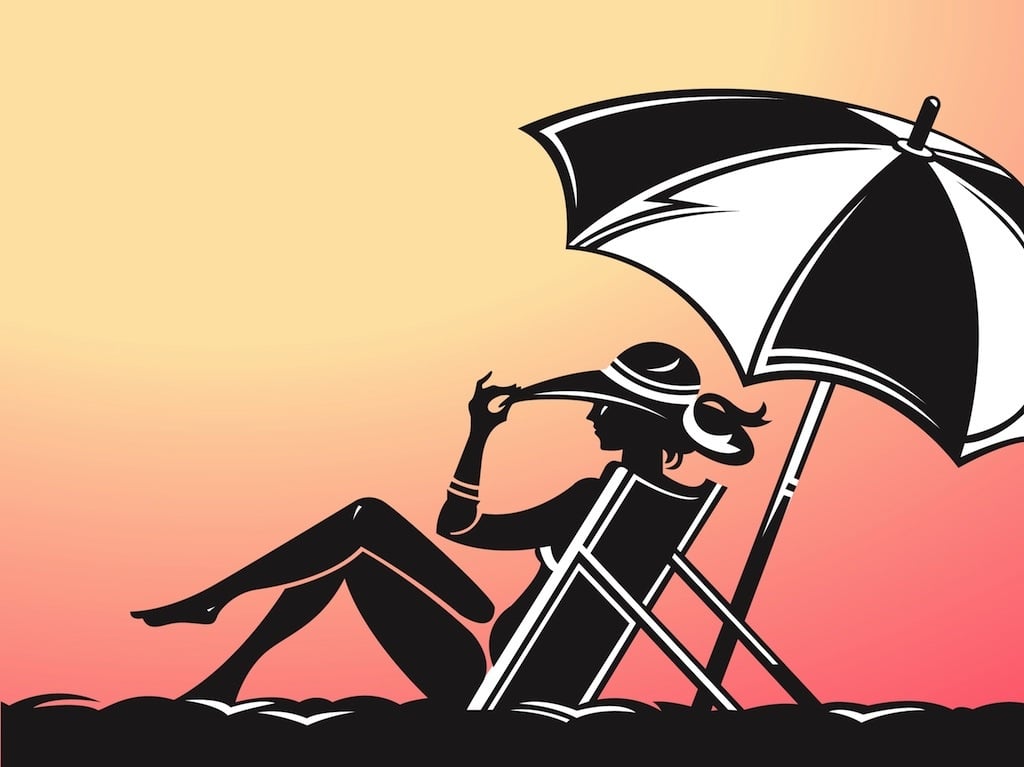 July is vacation month! A favorite destination for many of our customers in the hot summer months is the Hamptons. To help you get your suitcase ready for your weekend in the sun here are our top 7 favs for your summer fun in the Hamptons! Blouses, Dresses, Bags and more!
Love Sam Daisy Embroidered Blouse is a beautiful lightweight top that is
perfect for transitioning from day to night time depending on how you dress it.
Camilla Playing Koi Off Shoulder Frill Hem Dress easily tied and
worn with white jeans or stunning on it's own with some cute sandals.
Free People Climb High Fleece for those chilly nights!
Indo Exotics Emma Tote is a SeeSaw exclusive!
A unique bag that is sure to have everyone's heads turning.
The Free People Midnight Vibes Blouse has a
loose and airy fit, perfect for those summer nights.
Love Sam Winnie Stripe Maxi Dress is
recommended to be worn by the beach with a piña colada.
Camilla Playing Koi Tie Detail Overlay
Playsuit when you need to feel a little extra fabulous!